Fan shop
Discover the Dinamo Zagreb Fan Shop - your destination for all things related to the club! Find jerseys, t-shirts, flags and much more, all in the colors of your favourite club. Enjoy a modern ambient full of club spirit and be a part of the club story. Follow matches and events with us, because the fan shop is a place where passion and community get together.
DINAMO FAN SHOP
Stadium Maksimir
Business hours:
Mon - Fri 9:00h – 20:00h
Sat 09:00h - 18:00 h
Sun 9:00h-15:00h
* NOTE: On the day of the match at Maksimir Stadium, the Dinamo fan shop operates according to special working hours (notice before the match on the website).
Contact:
tel. 098/362-488
[email protected]
DINAMO FAN SHOP 2
Jurišićeva 2a
Business hours:
Mon - Fri 9:00-20:00h
Sat 9:00-15:00h
Sun 9:00-15:00h
Contact:
tel. +385 1 2092 265
[email protected]
DINAMO FAN SHOP 3
Shopping mall "Arena Centar"
Ul. Vice Vukova 6, 1. kat
Business hours:
Mon - Sun 9:00h – 21:00h
*NOTE: Throughout July and August 2023, the Fan shop will not be open on Sundays, as the entire Arena center will be closed every Sunday during that period.
Contact:
+385 91 616-3454
[email protected]
DZG fan token
News
Dinamo is the first club in this part of Europe, which formed a partnership with Socios.com. This innovative platform allows Dinamo fans from around the world to participate in official club surveys, be part in unforgettable experiences, win rewards, and much more.
Learn more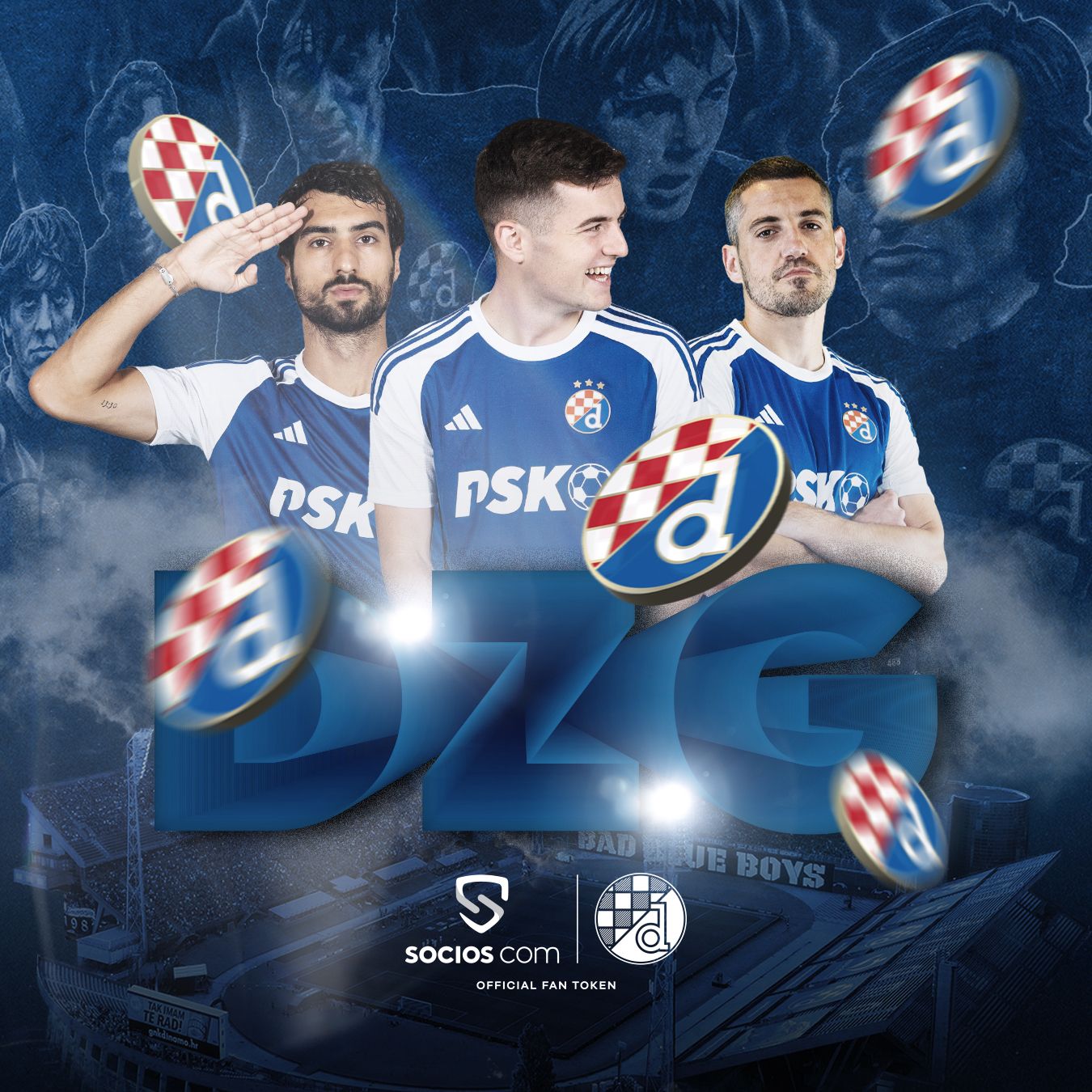 Dinamo

Birthdays

Want to celebrate your birthday like a true Dinamo fan in your favourite club? The biggest attraction for kids is a tour of the stadium that includes a visit to the player locker rooms, the saloon with Dinamo trophies, a walk around the play field and taking photos in the press room!

Learn more