Press
Visual Identity
Here you can download all visual materials related to the presentation of GNK Dinamo.
Media request
If you have any questions about media activities or a media request - press conference, interviews with players / coaching staff / club's Board or some other inquiries, please contact us via e-mail:
[email protected]
* at least 48 hours before the news deadline
Recordings at Maksimir Stadium
Media interested in recording specific media activities within the premises of Maksimir Stadium or on one of the training field complexes of Maksimir Stadium can submit their recording request to the Public Relations Office of GNK Dinamo no later than 48 hours before the desired time, along with an explanation of the desired activity and recording or photography.
[email protected]

Marketing Recordings at the Stadium
Media interested in recording specific marketing or promotional activities within the premises of Maksimir Stadium or on one of the training field complexes of Maksimir Stadium can submit their recording request via email
[email protected]
The deadline for submitting requests is at least 14 days prior to the desired activity.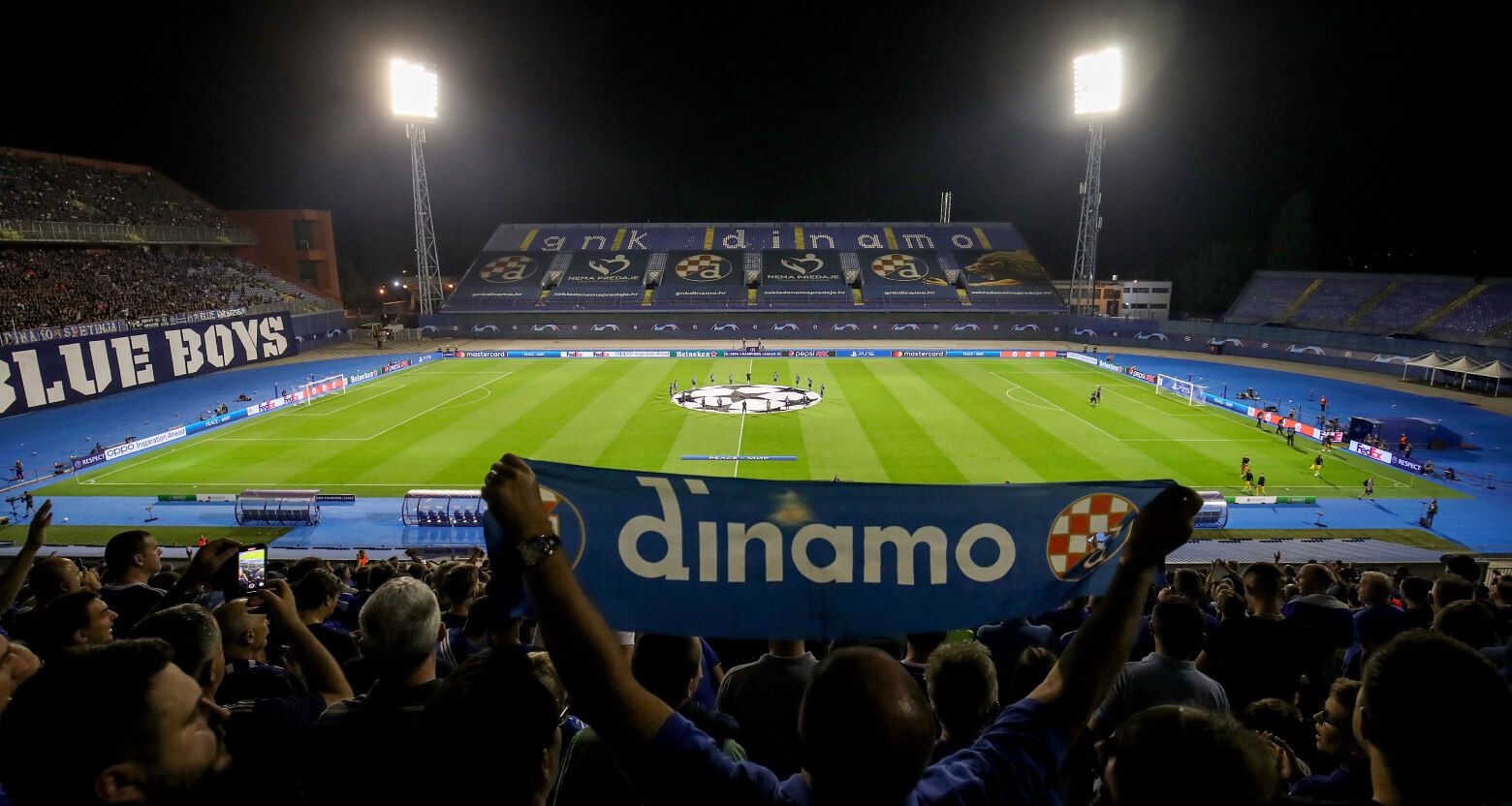 Media Information
All media representatives can stay informed about news related to GNK Dinamo through the official channels where the club regularly publishes official announcements.
Media representatives can daily follow all news and other information on the website in the "News" section.
https://gnkdinamo.hr/EN/News
Media Tag
All published information, news, and important announcements for media representatives are tagged with #media
https://gnkdinamo.hr/en/News/SingleCategory/mediji/1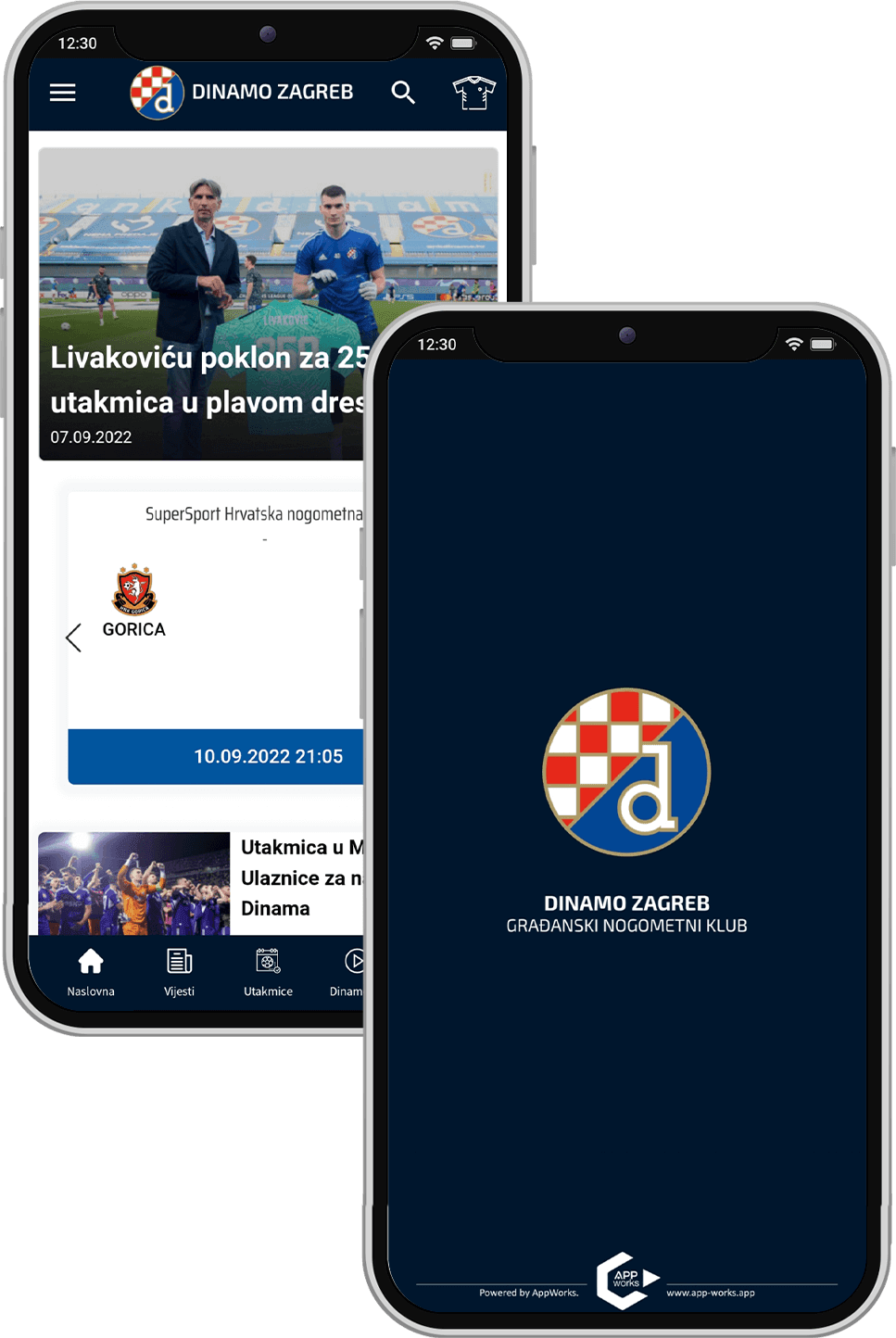 Dinamo Application
Media representatives can also stay informed through the official Dinamo application for smartphones, through which notifications about news, as well as all information for media representatives, are delivered directly to the user's mobile device in real-time.
Through the application, media representatives can access important information about:
accreditation for matches
deadlines for match applications
club announcements
match results
ticket sales and all other events
live scores during matches
statements from coaches, players, and club representatives on current topics
Within the application, it is possible to enable or disable specific notifications in the settings.
A list of news items for media representatives on the website in the news section and in the application includes:
opening the accreditation process for each match with deadlines
completion of the accreditation process for each match
club news
statements from coaches (and players) before and after matches
fan information
ticket information
other service-related information
The application is available for download by clicking on:
Dinamo plus platform
Dinamo Plus is a comprehensive internet platform that provides a new and modern way of delivering multimedia content to its users. The platform will offer exclusive content from the world of Dinamo, the latest information, and the most interesting stories from the club, covering current and former players, coaches, as well as club legends. The application is compatible with Android and iOS operating systems, and you can find it at the following links:
Visit Dinamo+

All match previews, press conferences, post-match statements, match summaries, and many other video contents can be found on the Dinamo Plus platform.
We invite all media representatives to download the Dinamo Plus platform so that they can timely follow all updates related to the club.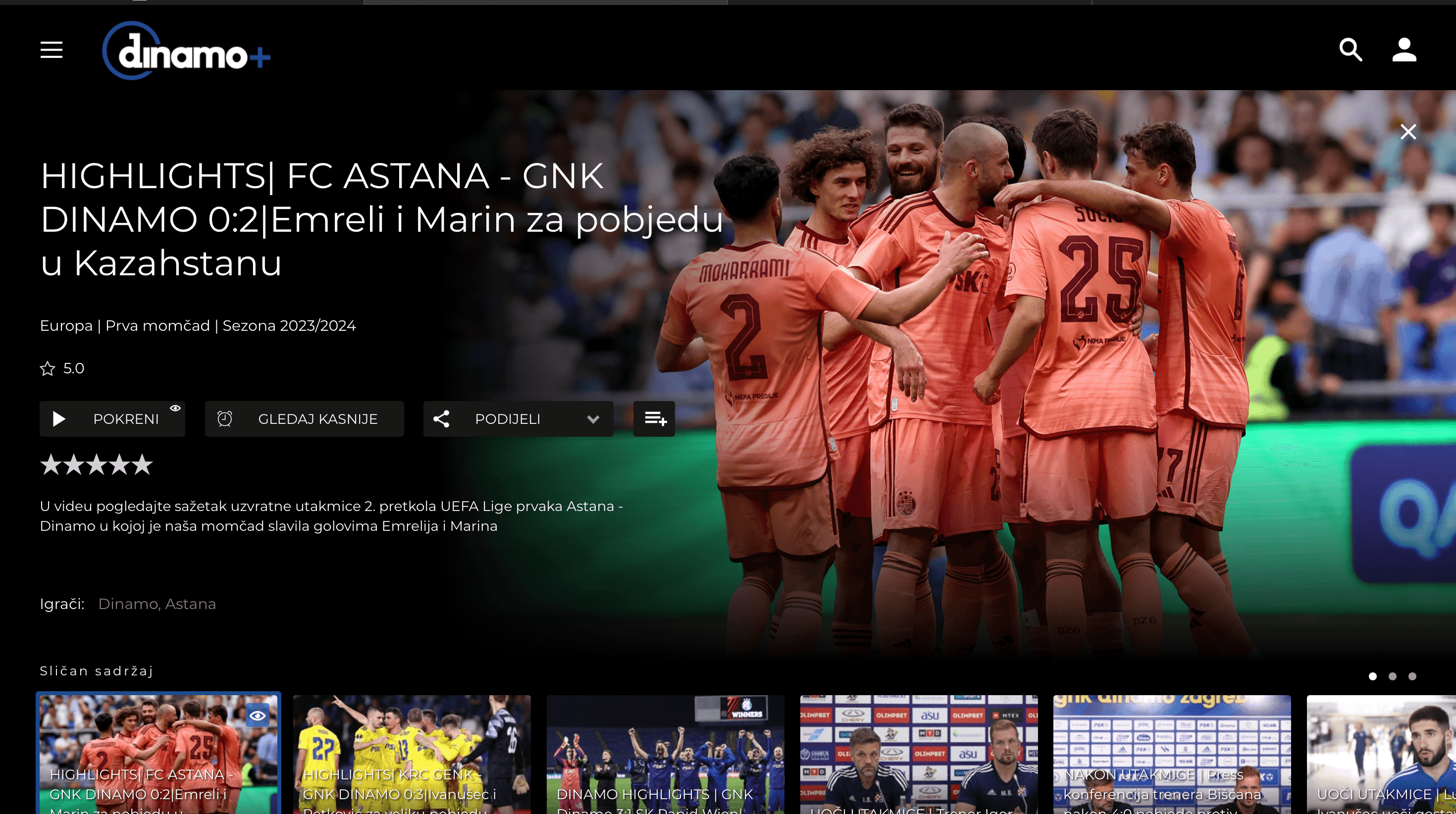 PRESS ACCREDITATION
Media representatives who would like to apply for GNK Dinamo matches at Maksimir stadium should follow the application procedure:
Official application:
https://akreditacije.gnkdinamo.hr/

The period for requesting press accreditations is individual for each game (Croatian league, Croatian cup, UEFA competition)
application is active only if the match is pointed out on the application page
if a single match is not visible on the application website - application process is closed
application is closed on MD-1 and matchday
you can contact club's Public Relations Department regarding the application deadline for each game via e-mail
We recommend you to contact the Public Relations Department to make sure that the application request has been received.
Applying for accreditation does not guarantee a press pass for GNK Dinamo match what depends on the press box capacity for each game.
Picking up the media press pass
Once you receive an official e-mail confirming that your request for accreditation has been approved, you will get details regarding the pick-up place and time.
Media contact
E-mail: [email protected]
General information
Club name: Građanski nogometni klub Dinamo
Short name: GNK Dinamo
Founded: 1911
Nickname: Plavi (Blues)
Stadium: Stadion Maksimir
Stadium capacity: 25 074 (2022)
Trophies
National league: 33 (Croatian football league: 23)
National cup: 23 (Croatian cup: 16)
National supercup: 7 (Croatian supercup: 7)
Inter-Cities Fairs Cup: 1 (1967) (today's UEFA Europa league)
Phone:+385 1 2386 111
E-mail: [email protected]